Answers

Oct 14, 2015 - 01:36 PM
Thank you for your inquiry.
All electric models are tested 30,000 cycles for 400lbs. The weight of the user is usually not a reason for distress on the seat. It is often due to one of the 3 reasons below:
1. Use of harsh chemicals
2. Forcing seat/lid to open and close
3. Leaning on the seat/lid as you are sitting down or getting up.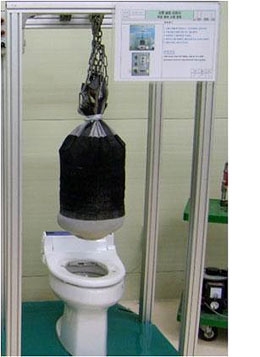 Please feel free to contact us we can further assist you.
Thank you
Bio Bidet Support Team
Support@biobidet.com
877.339.5214